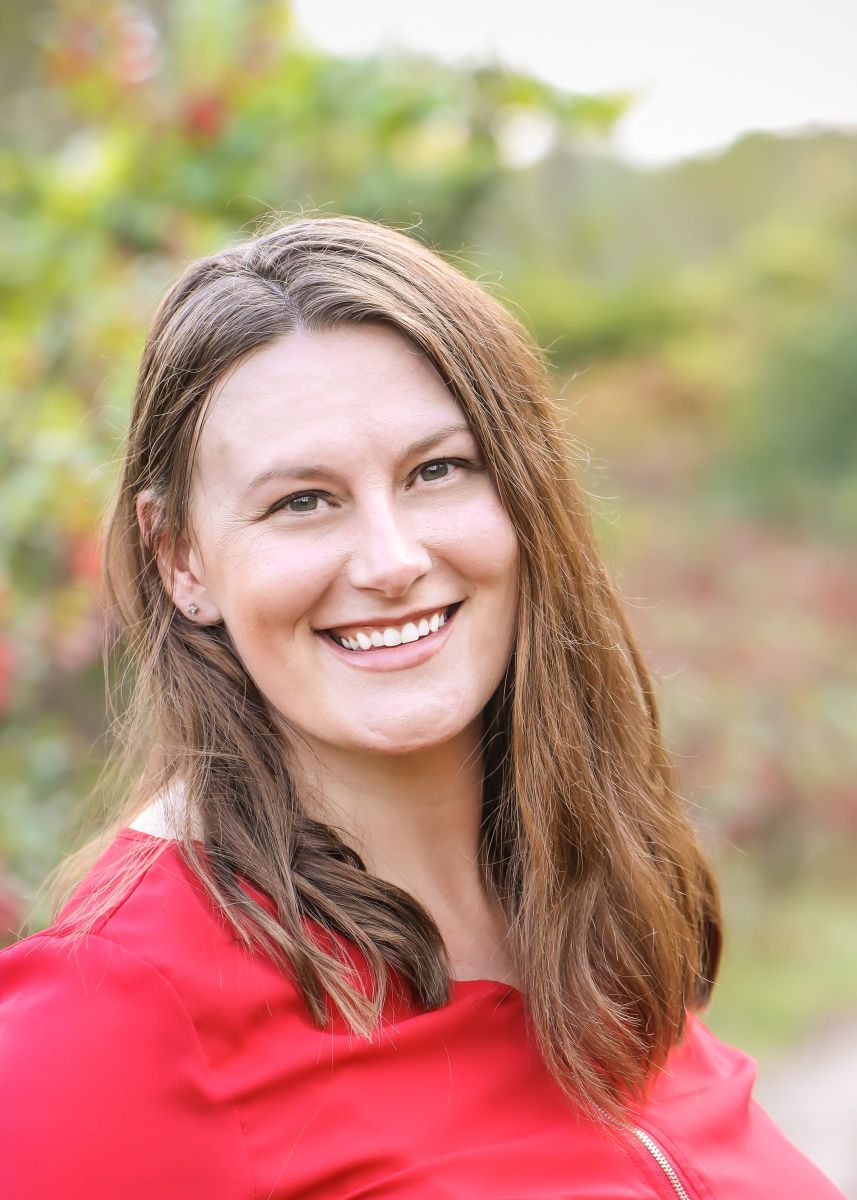 Jamie Neisen, LMT, NCBTMB
Jamie has a passion for helping her clients move forward in attaining their physical and personal goals. She was trained at Sister Rosalind Gefre School of Massage Therapy. Jamie has been providing Massage Therapy Services since 2006. She is certified member of the Associated Bodywork and Massage professionals and also continues to expand and improve her skill set through additional education, including a Board Certified therapist with the National Certification Board for Therapeutic Massage and Bodywork (NCBTMB).
(Board Certification is a new credential designed to represent the highest standard in the field of massage therapy, setting apart massage therapists with advanced experience and education in the field. Board Certified practitioners are also required to be CPR certified and have passed an extensive background check).
Jamie's style provides deep relaxation as well as treatment-oriented work by incorporating Sports Massage, Deep Tissue Work, Trigger Point Therapy, Myofascial Release Techniques, Muscle Energy Techniques, Geriatric Massage, Swedish Massage, Reflexology, Pre and Post Natal Massage, Hot Stone Massage, Acupressure, and Hydrotherapy. These modalities can relieve effects of stress, chronic pain, whiplash, TMJ dysfunction, chronic headaches, repetitive motion syndromes and tendonitis. She specializes in treatment of Carpal Tunnel Syndrome and Repetitive Stress Injuries, traumatic injuries, and post surgical rehabilitation; including frozen shoulder syndrome and sciatica.
She enjoys working with athletes, elderly, children, and pre and post natal mothers. Always with an open mind, She has a desire for working with a well diverse clientele. Jamie is enthusiastic about her work and thrives on healing clients with specific and focused massage work. Her clients have stated, "she has healing hands." Outside of massage therapy, Jamie has a passion for the outdoors; biking, rollerblading, camping, and she loves the MN Twins and Vikings.